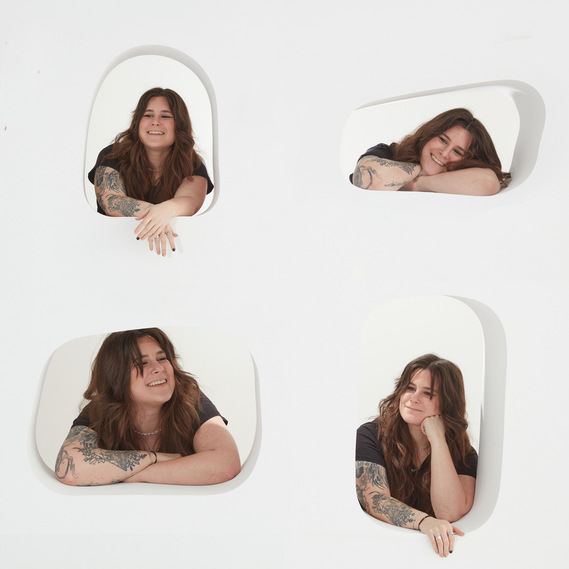 Hey there,

Thanks for stopping by and wanting to learn more about who I am!
My name is Ashley and my ultimate super power is finding the creative solutions to tell your story. In other words, I would say I'm Integrated Producer with many years as a Photographer.
What inspires me to keep my hands on the creative pulse, is my need to tell stories and push what I see in my head, out to others. I believe that telling a successful story is showcasing a sense of emotion to others.
I am born and raised in Toronto, ON which I am super proud of and love with all my heart. Ask me about my favourite dive bars, and soon they will become yours.
All I want in life (besides re-reading Harry Potter every second I can) is to help connect brands to their consumers with more authentic content creation and working within your budgets.
I would love to be able to tell your story.
-Ashley

ItsAshleySherwood@gmail.com
+1 (416) 930 - 0307
Clients
Hudson's Bay, Air Miles, OLG, Public Mobile, Dairy Farmers of Canada, Mattel USA, Mattel Canada, IVI Magazine, Bluenotes Jeans, Live in Limbo, Sticky Magazine, Scene Point Blank, Humber College Magazine, Canadian Parent Magazine, Paddling Magazine, Hask Canada, Animal Stone.