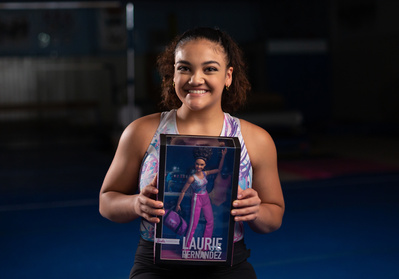 Barbie - 'You Can Be Anything'
Photographer, Child Wrangler, PA, Set Decorator.
While working on Barbie 'You Can Be Anything' videos and product launch, I worked with a wide range of talent and wore many hats throughout the production. Figuratively and literally, the Arkansas sun is no joke. From photographing the campaign, to styling sets and wrangling the children with lassos I contributed to the production in every way possible. I got to direct the talent and work hands-on with the Creative, Video, and Art Directors and was able to recommend shots while keeping the production on time. The content I was tasked with creating above and beyond the daily duties I would perform, was to create behind the scenes content to be used internally for Mattel and the Barbie brand.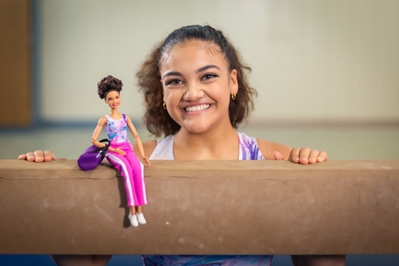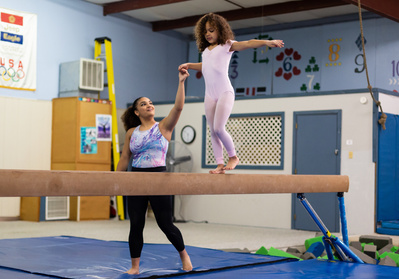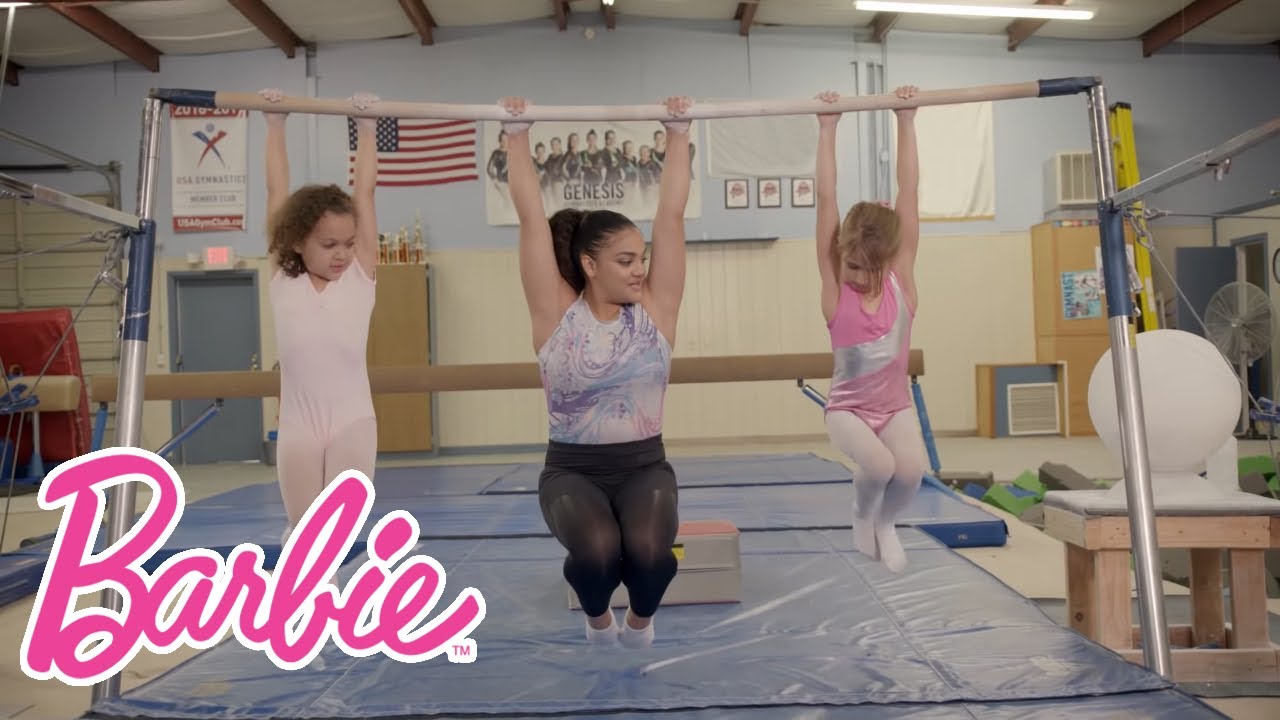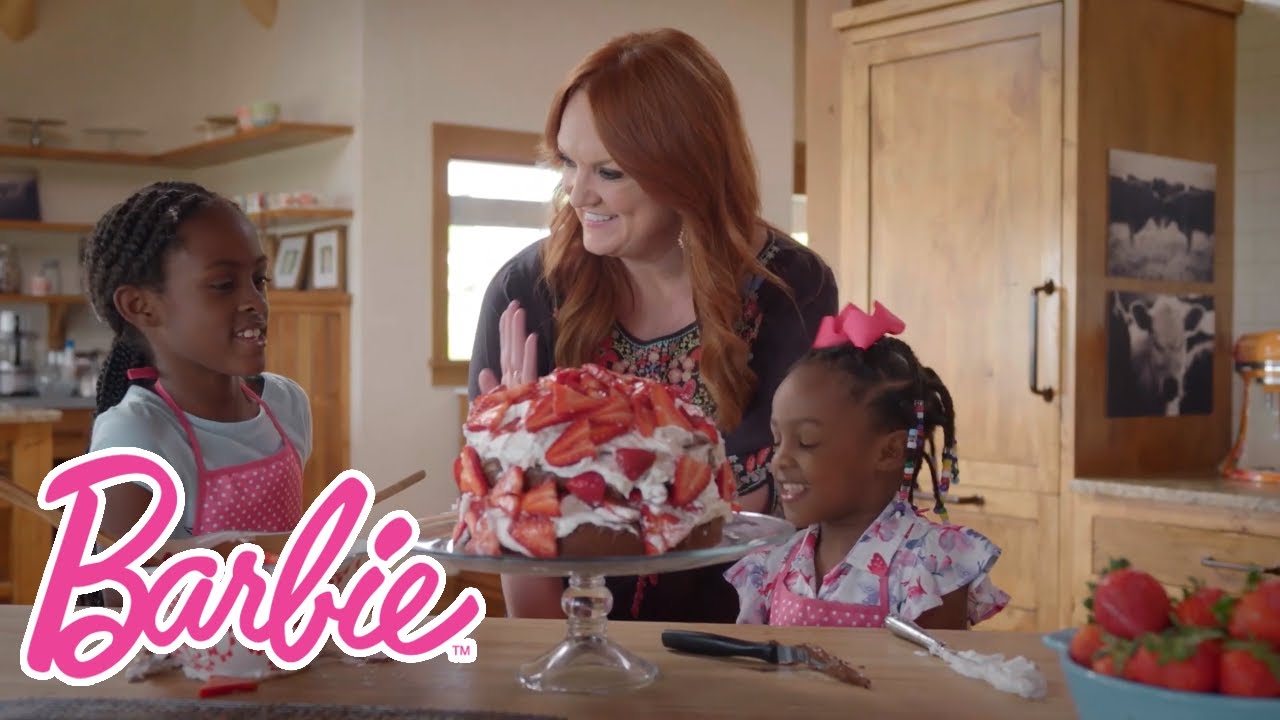 Polly Pocket - 'Playground Launch'
Producer, Child Wrangler.
While producing Polly Pocket video I worked alongside the Video Director and Art Directors to find the right creative talent to bring the brief to life. I sourced locations, assembled the camera crew, and quoted the overall budget for the video production. When it came to screen time for the children I would have to ensure all participants were taken care of and ready to be captured at all times. The location of the shoot was open to the public so it was my responsibility to oversee the community interactions on set, this included making sure all forms were filled and all protocols are followed so we may ensure a safe and inviting production for all involved.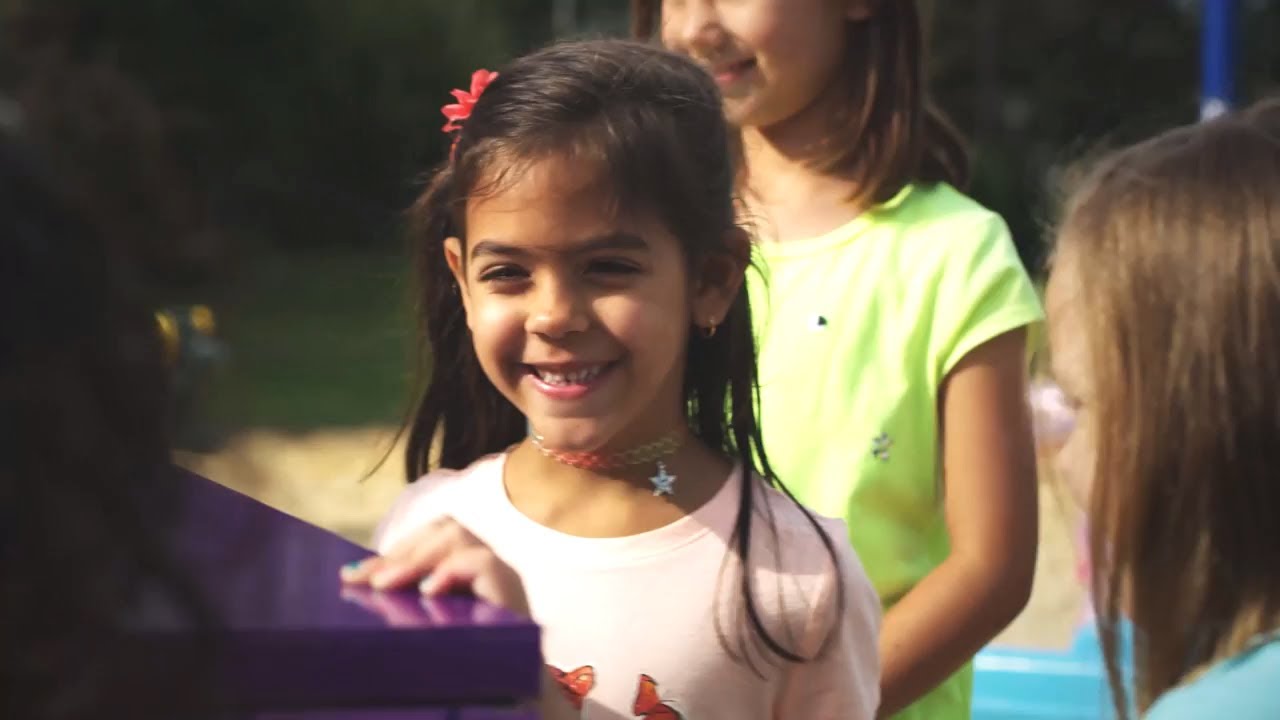 Photographer, Editor, Child Wrangler, Set Decorator.
I worked closely with the Art Director, Account Manager, and Client while on set. I was in charge of shooting talent and their children for a Fisher-Price Social Media Campaign. All hands were on deck for this shoot where I brought holiday magic to life in the summer. With a very strict deadline of one hour to capture the whole campaign, I dug deep into my inner child, pulled out some Christmas spirit, threw on my witches hat, and managed to capture everything we needed on time and above expectation.